Current Projects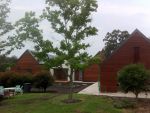 Amazing Architectural Residental Home in Wamberal
Xclusive Carpentry is involved in all external and internal carpentry works on this architectual residence located in wamberal on the central coast of NSW.This project is in its final stages of completion and we look forward to sharing the amazing images of this home once the project is completed.This exclusive carpentry contract is the pinnacle of our teams deticated effort and our professional approach to all works completed by our team.
[More]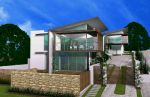 Luxury Townhouse's in Avoca Beach
Xclusive Carpentry has recently commenced the Carpentry works on two new Luxury Townhouse's in the sort after area of Avoca Beach on the Central Coast. We will keep you updated with new developments on this project as it progresses. Veiw photos.
[More]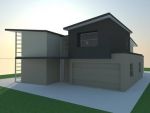 Modern Architechural Home in Eastwood,
Xclusive Carpentry commenced carpentry works on this new luxury residential home in Eastwood/Sydney.View our progress on this home in the coming months.
[More]
---